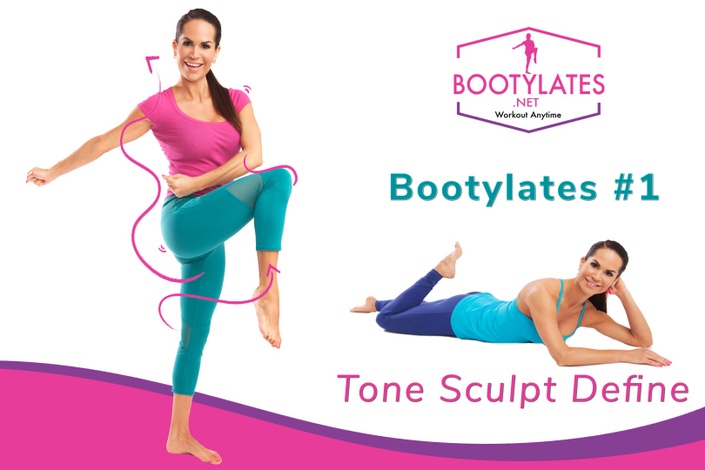 Bootylates #1 Online Certification Course
Inspired by Yoga and Pilates movements, the first workout in this series combines a little bit of everything for all fitness enthusiasts. This 30-minute workout
Enjoy getting certified in the newest and hottest workout, BOOTYLATES!
BOOTYLATES #1 is the first level of, The BOOTYLATES Method. You will learn the biomechanical principles of core stability, breathing and alignment.
Whether you learning to teach, enhance your current repertoire or just expand your body knowledge you will learn the basic fundamentals of Pilates.
BOOTYLATES #1 will help you walk away feeling confident enough to teach a balanced blend of movements with safe modifications for those clients with special needs.
Inspired by Yoga and Pilates movements, the first workout in this series combines a little bit of everything for all fitness enthusiasts. This 30-minute workout helps your booty gain all of the good and lose the bad. You will feel the strength, lift and firmness you've been searching for all of this time.

Your Instructor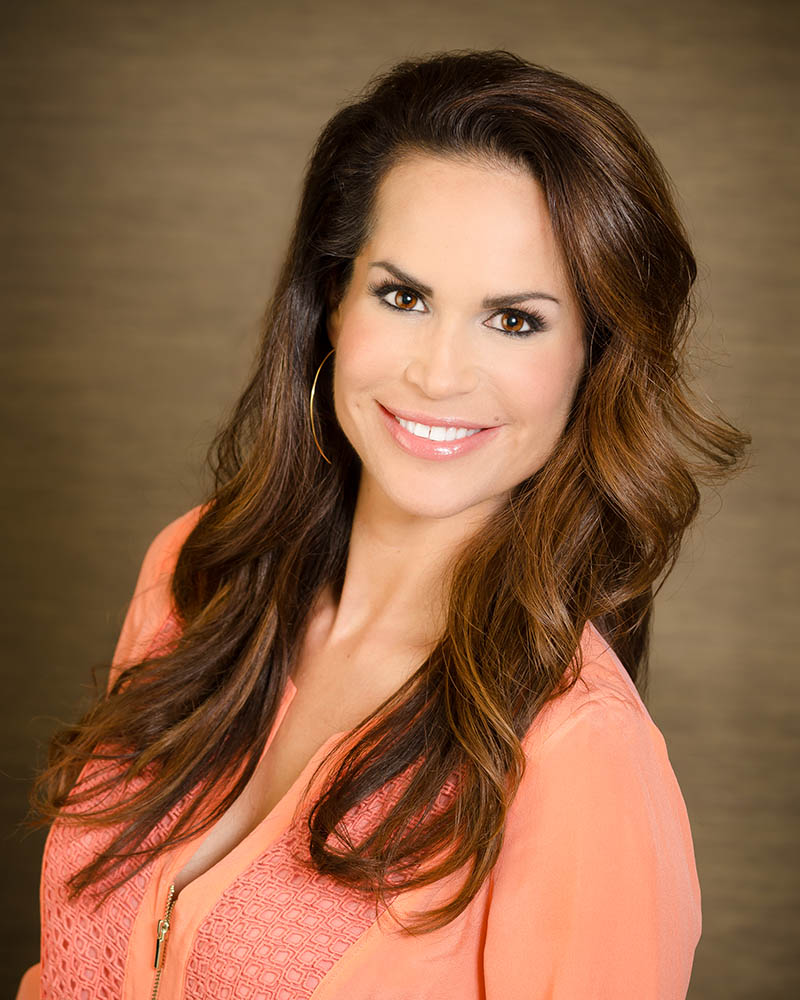 Nina Waldman has been helping people create better health and wellness for more than two decades. Voted Las Vegas's Top 100 Most Influential Women. She enjoys getting to know each client's goals along with their special needs, prior to working with them. During the first session, she and her clients discover strengths and those areas needing improvement. Progress is made at a safe pace and sessions are catered towards individual needs.
Watch this video to find out how YOU can improve your life. Nina's goal has always been to help her clients feel better after a session than they felt when they walked in her door.
As an overweight youth, Nina wished to be athletic and physically fit. She changed her relationship with food, trained herself and changed herself. And the day Nina discovered Pilates, the rest was history! So impressed by the results and how good her body felt, she knew she wanted to teach this method of exercise to everyone.
After working with so many different bodies and seeing everyone make improvements her passion continued to grow. Pregnant women, youths, athletes of all ages, celebrities, cancer survivors, the elderly, and people suffering from anxiety and depression all loving Pilates.
Meditation is one of the tools Nina encourages people to practice. The benefits of meditating are endless. She makes herself available online and in-person to schedule your guided-meditation. This helps people manage pain, gain focus, cope with stress better and live healthier and more relaxed lives. Nina understands the soothing abilities in meditation first-hand because she used it to breathe through 9 ½ hours of labor and delivery. There was no pain while birthing her daughter.
In honor of her daughter, Nina published a children's book, "Niah's Magic" in 2021. "Niah's Magic" is a brightly illustrated book about the power of friendship and love. She realized the power of the story when she recited it to her daughter when she was very ill in the hospital. After reading this story, her daughter's health immediately improved. Nina wants to share this love and magic with all her readers.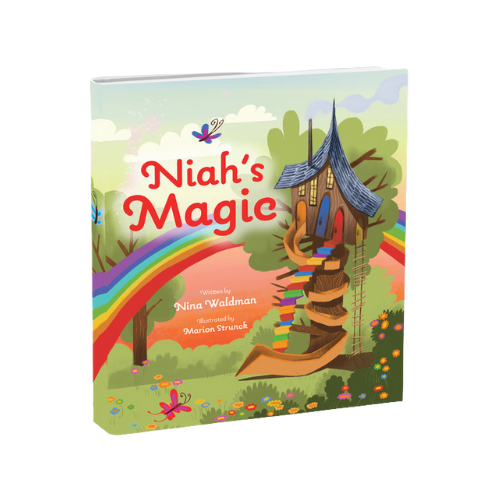 Available for purchase on Amazon.com. In 2017 Nina became a certified Life Coach, which gave her more tools and techniques to help people bring more balance into their lives, not just the physical aspect. Attaining a necessary balance between a person's physical life, their emotional and mental states and their spirituality are the focus in life coaching. Once those four are in harmony, you can count on being the best version of yourself.
Nina is excited to work with you! She has been instructing for over 23 years holding certifications in four different methodologies of Pilates. She is also certified in; Pilates for Kidz, indoor cycling, personal training, and pre/post-natal Pilates. She even created a complete on-demand workout program, Bootylates® for those who can't make it to a gym or studio. Nina is a three-time fitness competitor who helps get people stage-ready.
Over the years she's learned consistency is key and that your health is your wealth!
Frequently Asked Questions
When does the course start and finish?
The course starts now and never ends! It is a completely self-paced online course - you decide when you start and when you finish. Once you have completed this course email
[email protected]
to receive you exam. Once you pass the exam you will receive your, Derriere Diploma and can begin teaching Bootylates #1.
How long do I have access to the course?
How does lifetime access sound? After enrolling, you have unlimited access to this course for as long as you like - across any and all devices you own.
What if I fail the course?
We would never want you to fail! Practice hours are essential and you have all of the tools to try and try again. Simply email
[email protected]
to communicate so we can help you improve your score. We want you to be a Derriere Disciple and join the Bootylates Team!
It is a pleasure recruiting new Derriere Disciples to join the Bootylates Team! Thank you for your time, your positive energy and for signing up. We give a lot in this industry so always remember to have fun!